OUR HOURS: Monday through Friday 11am-6pm | Saturday 10am-5pm | Sunday 11am-4pm | Closed Monday
Login
Log in if you have an account
Dont have an account? Register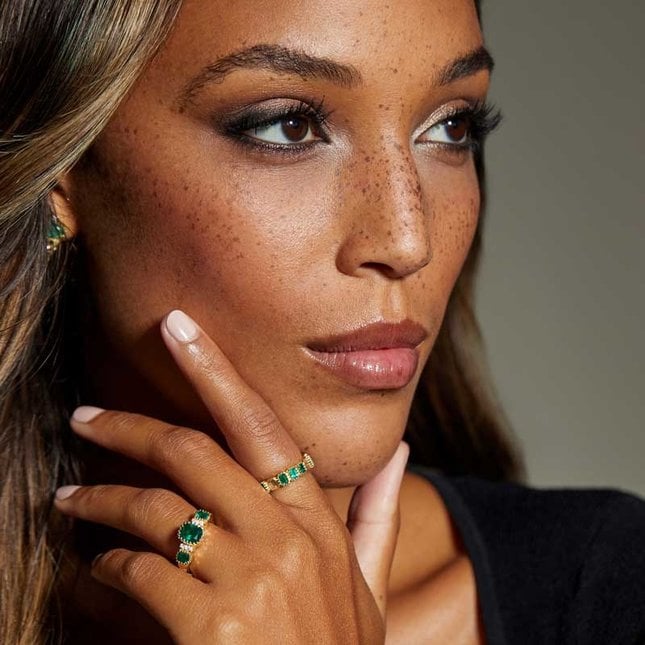 17 Apr 2021
Dana Bronfman's Love Collection is at E79 the whole month of April!
The Love Collection pieces from Dana Bronfman are designed to be engagement rings and wedding bands, although Dana intentionally designed the collection to celebrate love in all forms. 
06 Apr 2021
E79 is the Face of Contemporary Jewelry for 2021
For the 4th year in a row, Element 79 has been named the Face of Contemporary Jewelry by 5280 Magazine.
01 Mar 2021
E79's 4th Anniversary Sale
Starting March 2nd through March 8th, Element 79 is celebrating our 4th Anniversary Sale with deep discounts for you!
13 Feb 2021
Valentine's Day Break-In
Element 79 was broken into at 2:30 am this Valentine's Day. The front door was smashed, five cases were broken and jewelry was stolen. As you can see, glass was everywhere.