Login
Log in if you have an account
Dont have an account? Register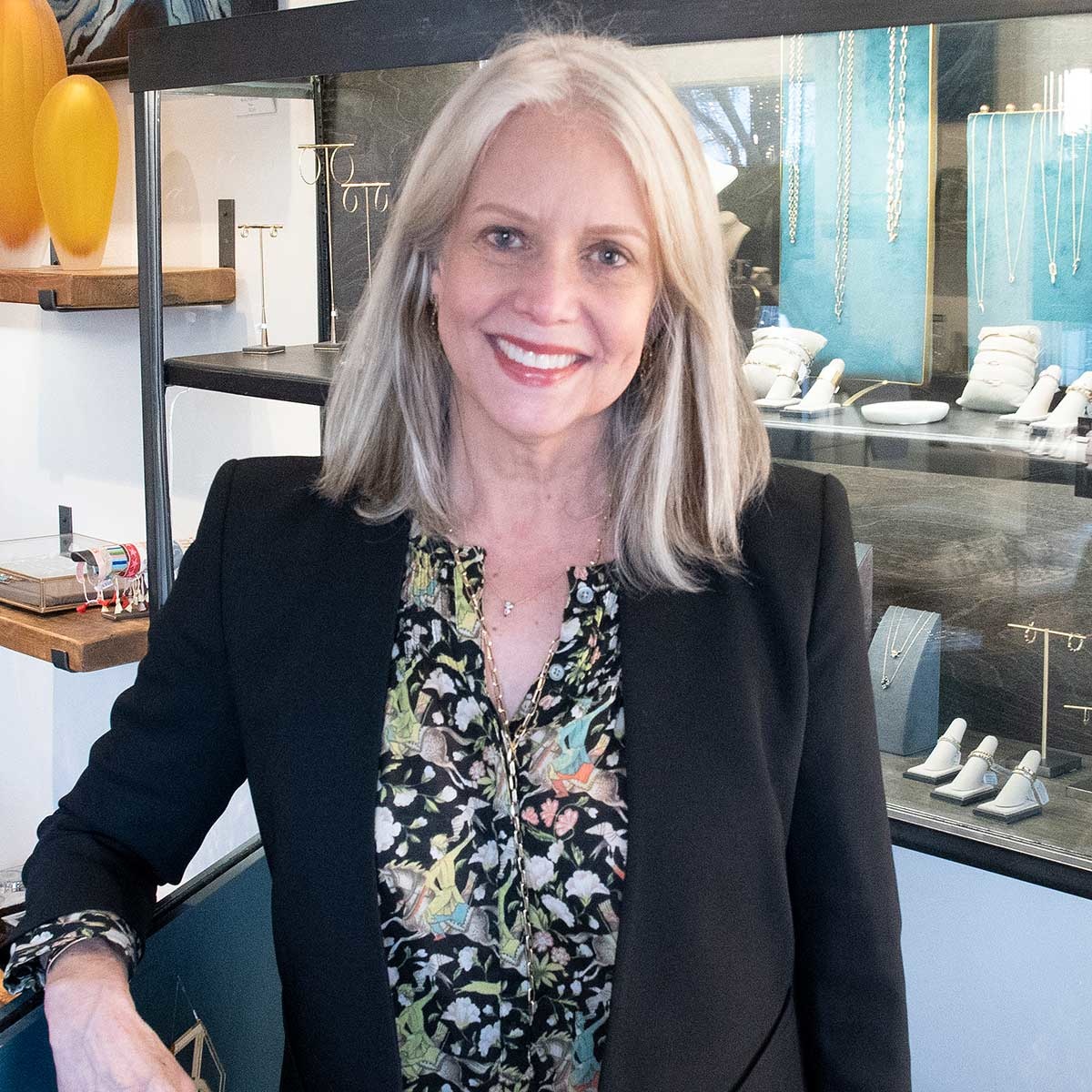 Do you have a piece of jewelry you don't wear or has been collecting dust in your jewelry box? 
E79 understands that your jewelry collection reflects your style and personality and can evolve over time. A piece you loved years ago might not fit with your aesthetic today. We can help you upcycle your outdated or outgrown jewelry. 
Meet Margaret, E79's Vintage Specialist
Margaret has spent hours hunting vintage treasures and selling them on various platforms, learning both about the history of jewelry and how current styles have evolved. She will help you determine what your piece is worth, what gemstones and metals are available to repurpose, and how to turn your piece into something that you will love and wear today.
Email Margaret at [email protected]  to make an appointment or call or text her at 720.484.5195.