E79 Welcomes Designer TODD REED October 22nd for an in-person event!
Login
Log in if you have an account
Dont have an account? Register
About us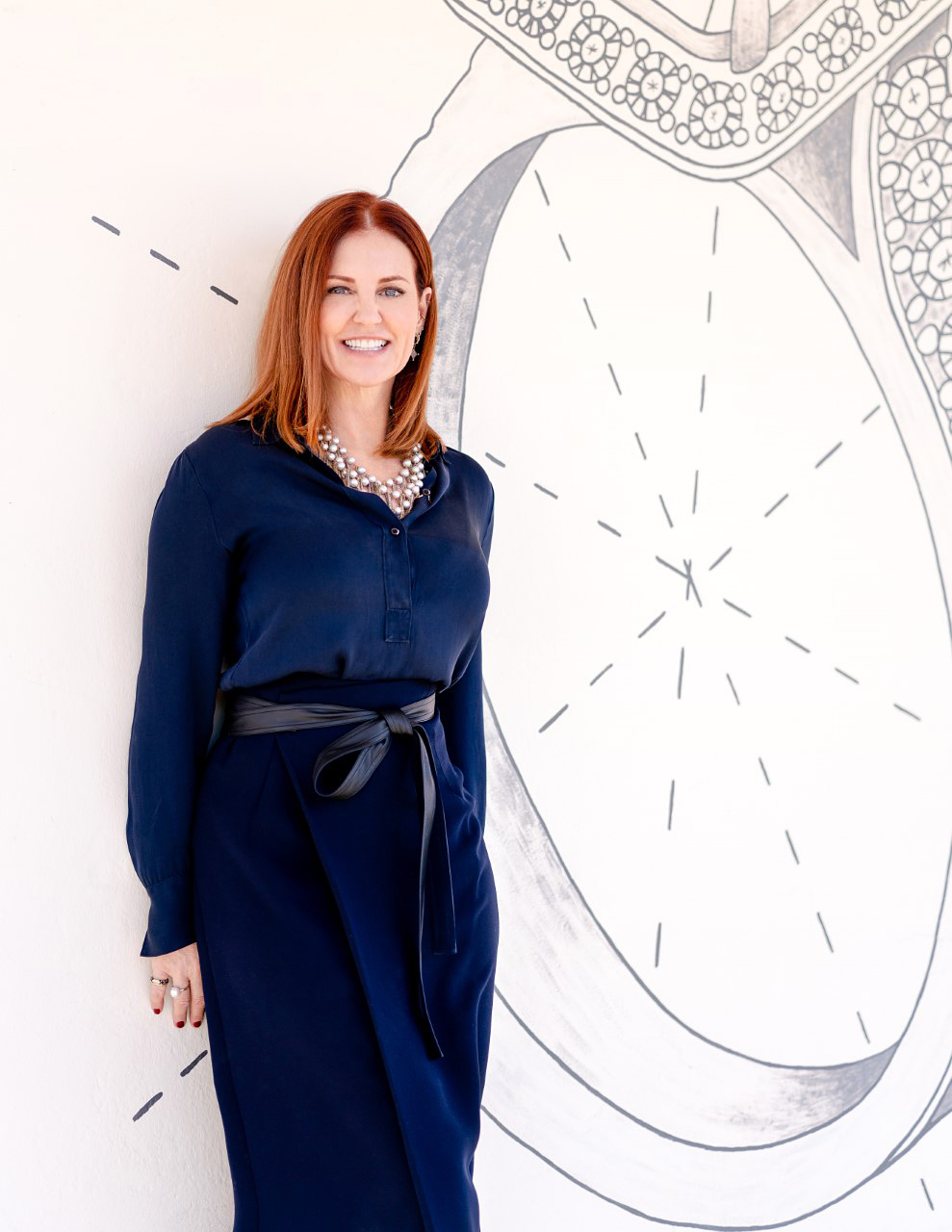 Jewelry with soul.
With a 20-year background as a bench jeweler and custom jewelry designer, Carol Ferguson established Element 79 Contemporary Jewelry in Cherry Creek three years ago with the goal of creating a unique atmosphere in which to shop for collectible, contemporary jewelry.
E79 is a fun, relaxed environment where customers can discover jewelry with soul. E79 brings the most current and original designers on the fine contemporary jewelry scene to Denver. In an era where customers are more aware of their choices as consumers, E79 offers quality work and connection to the maker. They are committed to environmental responsibility, representing designers who use only ethically sourced stones and metals.
In addition to showcasing the finest artisan jewelry collections in Denver, E79 has created delightful community events such as their E79 Music Series, which features live musicians in their courtyard every Saturday. Virtual and in-store trunk shows are commonplace, as well as amazing customer service.
Named the Editors Choice for Jewelry and the Face of Contemporary Jewelry by 5280 magazine two years running, E79's stylish jewelry lines are for every man and woman, regardless of style and influence.
The E79 Team
---
CAROL FERGUSON
The Ringleader/Owner

Meet E79's one-and-only owner­­­­, Carol! Many of you know Carol from her enthusiastic presence at E79, but to us she is more than that – she is our fearless leader, our ring-leader and our queen bee!

With a 20-year background as a bench jeweler and custom jewelry designer, Carol opened E79 when she saw that Denver was missing a well-curated, contemporary designer jewelry store. She wanted to create an environment that was comfortable and inviting for her customers to explore and learn about the ancient and beautiful art of jewelry making. She also recognized that jewelry marks important life events and creates special memories for those who wear it.

As if envisioning E79 weren't enough, Carol directs the store with poise and confidence. She deftly steers the ship, artistically curates the eclectic jewelry collections, excitedly shows customers our unique jewelry pieces and even has time to work on your special pieces that need repair, resizing or repurposing. Oh and one more thing – she also designs and fabricates two of her own jewelry collections shown exclusively in-store and online! Side note: now you can see why she has a gold and silver cuff in her Fusion line called the Wonder Woman Cuff!

Carol's favorite part about owning E79 is being a part of the connection you feel with the maker when you're wearing hand-crafted jewelry. Artisan jewelry has a long and ancient history in becoming a talisman for your special memories…jewelry with soul.

KIERSA SMALL
Operations Ninja

With a 30-year background in retail, advertising and special events, we endearingly call Kiersa our Operations Ninja. Like a ninja, she is nimble and precise, perfect for making sure E79 runs efficiently. She searches out one-of-a-kind jewelry brands to bring to you, in addition to handling the incoming inventory on all of our current collections. Because of this, Kiersa is extremely knowledgeable about each jewelry piece. If you want to know if a necklace is 14k or 18k, the size and cut of a gemstone, or the techniques used to create each piece, she is your in-store and online resource.

Using her Texan charm, Kiersa's favorite part about working at E79 is going the extra mile to make sure you're a happy customer. This ethos especially applies to your furry friend; bring them in to shop with you and they'll get a special treat!

CHRISTINE MULCAHY
Chief Inspiration Officer

Say hello to Christine, another integral part of E79's small but mighty team!

Known around here as the Chief Inspiration Officer, Christine comes to Element 79 with a 15-year background in marketing and graphic design. You've definitely seen her work; she created the E79 logo and works hard to keep the brand on message throughout our print ads, email campaigns, website, photography and social media. She frequently brainstorms ways to show you how amazing our artisan jewelry is through trunk shows and virtual events. You can also find her working in the store a couple days a week.

With an enthusiastic love of jewelry that started at a young age (she was also a former customer!), Christine's favorite part about working at E79 is combining her two passions – beautiful jewelry and vibrant graphics.

EMILY CHRISTIANSEN
Bridal Specialist/Social Guru

You may have already seen our girl Emily on posts in the past. With 5 years of experience in the jewelry industry, Emily wears a lot of hats at E79 both literally and figuratively! She is our go-to bridal expert, a photography wiz, an aspiring artist and our social guru. She also provides amazing one-on-one customer service, thanks in part to her Southern upbringing.

Emily's favorite part about working at E79 is sharing her bridal knowledge and excitement with you as you pick out your perfect engagement ring or wedding band!