Login
Log in if you have an account
Dont have an account? Register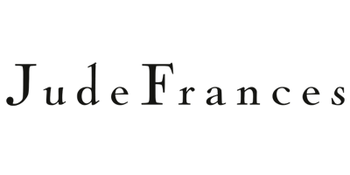 Jude Frances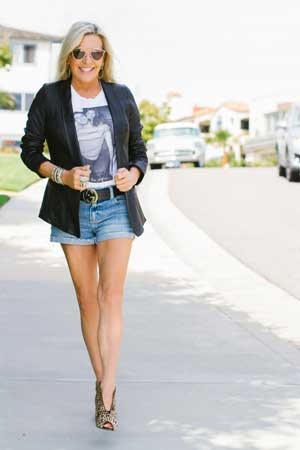 Founder Jude Steele uses her unique style and design aesthetic to lead the JudeFrances design team in creating fresh, on trend styles that appeal to a variety of women. Driven by fashion and style, Steele has a knack for staying ahead of trends. This combined with her background as a photographer has given her a keen eye not only in leading the design team but creating new vision for the company as a whole.
Adding another component to the ever popular JudeFrances earring hoop and charm silhouette, the now coveted earring charm frame creates endless Ways to Wear. Combining the JudeFrances 18K gold and diamond hoop earrings with any number of earring charms and earring charm frames create limitless style possibilities. As a collector, the JudeFrances woman can take the Ways to Wear to the Ways to Collect and create a jewelry wardrobe and look reflective of her own personal style.
In business since 2002, JudeFrances continues to grow and develop into one of the most coveted fine jewelry lines available. The twice yearly Spring and Fall Collections include Provence, Lisse, and Moroccan made with 18K gold, diamonds and semi-precious stones, the JudeFrances Silver Collection features sterling silver, pave white topaz and semi-precious stones, and the newest collection, Mixed Metal featuring Sterling Silver with 18K Gold and Diamonds.