Login
Log in if you have an account
Dont have an account? Register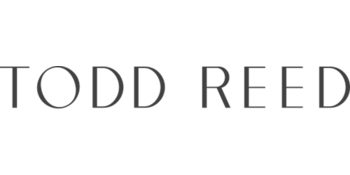 Todd Reed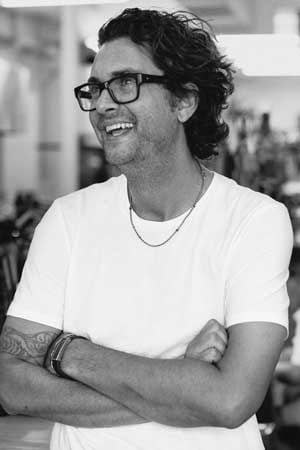 Todd was drawn to creative arts throughout his adolescence and early childhood, which translated to graduating from culinary school while still in his teens. After becoming friends with a well-known diamond collector after graduation, Todd's appreciation for diamonds—particularly the dynamic qualities within the raw diamond—turned into his life-long passion.

In the 1990s, the jewelry industry perceived rough diamond material as being too obscure for finished jewelry. Todd Reed saw that as a positive and began designing jewelry around the rough material. In 1992, Todd established his business and introduced the raw diamond to his artistic jewelry line. By using recycled metals and ethically-sourced diamonds, he started a trend that would later become a revolution in the years to follow. His singular style has created an entirely new category of jewelry, rebranding the notions of "luxury" in the process.

Todd and his master jewelers meticulously make every piece by hand, employing classic and modern metalsmithing techniques right here in Boulder, Colorado. We are proud to showcase some of his amazing and truly one-of-a-kind pieces at the store, with a large collection of alternative bridal designs.