E79 Welcomes Designer TODD REED October 22nd for an in-person event!
Login
Log in if you have an account
Dont have an account? Register
TAP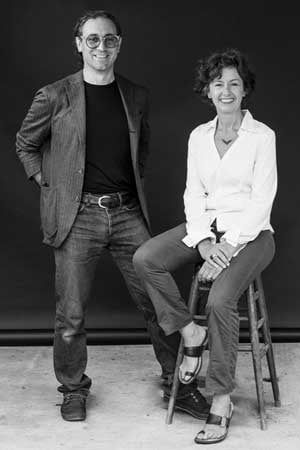 "TAP by Todd Pownell" evolved from the varied combined experiences of it's founders, Todd & Debra. Todd is a technically trained goldsmith and graduate gemologist with fine jewelry historical knowledge. Debra's experience is rooted in the European studio atelier practice and it's jewelry fine art traditions. Together as a couple they merged their complimentary perceptions to the romantic aesthetic that identifies the TAP jewelry design sophistication.
TAP hopes to evoke mystery, and the fast-changing yet eternal conditions of the natural world – of wind and storm, and sunlight as it spreads sharp and warm through the last minutes before night. Their aim is to distill an ultimate romance and bring it, polished, to the flesh, as an emblem of all that is deep and lovely, translated in metal and stone.