Shop the BEE COLLECTION and receive 20% off the entire month of May!
Login
Log in if you have an account
Dont have an account? Register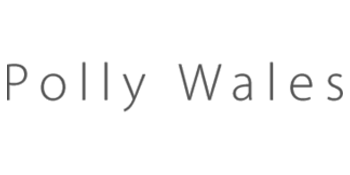 Polly Wales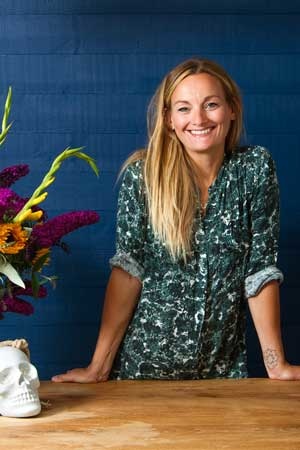 Polly was born in London and gravitated towards the arts from a very young age. She studied sculpture in University and later taught art to juvenile offenders. However, she discovered her real passion when she began to design jewelry, making intimate wearable sculptures. She went back to school to study Jewelry Design at the Royal College of Art, where her naturally anarchic spirit combined with classical training to inspire the creation her signature "cast-not-set" process.
Casting gemstones directly into molten gold has enabled her to push the boundaries of traditional fine jewelry and produce unique collections year after year. In 2016, Polly moved the company from the rolling hills of the English countryside to the sunny grit of Downtown Los Angeles where the company is now based. She currently lives in a treasure trove of curiosities in the hills of East Los Angeles with her partner and two daughters.

"We make jewellery that lends itself to reminiscing. It feels ancient, travelled, lived in and handed down. We are the antithesis of pristine and reserved; I like to think of our pieces like an old friend and also the most intriguing person at the party – at once intimate and captivating."