Login
Log in if you have an account
Dont have an account? Register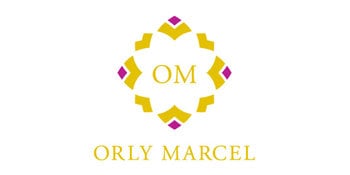 Orly Marcel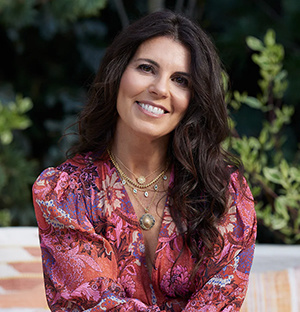 Drawing from the rich symbolism of Eastern and Western philosophies, Orly Marcel is a timeless collection of spiritually inspired fine jewelry by designer Orly Eisbart. Each piece in this exquisitely crafted collection is intentionally designed with a deeper sense of meaning to support you wherever you are on your spiritual journey through life. Dedicated to making the world a brighter, more beautiful place, Orly Marcel commits a percentage of all profits to charitable causes close to our heart.
Artisanal Heritage - Spiritual Inspiration
Growing up in Israel, Orly Eisbart was surrounded by a myriad of cultural and spiritual influences. From an early age, her father, a well-known furniture designer had bestowed upon her a love for beautiful things and a deep appreciation for the intrinsic value of true craftsmanship.
At the age of ten, Orly and her family moved to the USA and it was here that she pursued an education in fine arts. After graduating college, Orly traveled to India where she studied yoga and fell in love with the vibrancy of life that exists in this very special place. The exuberance of the colors and textures left an indelible impression on the young designer. So too did the ancient iconography of Eastern philosophies – much of which influences Orly's fine jewelry line today.

Paying homage to the artisanal spirit of her late father Marcel, Orly launched her fine jewelry brand in 2019 which today represents her lifelong pursuit of inspiration and spirituality.