E79 Welcomes Designer TODD REED October 22nd for an in-person event!
Login
Log in if you have an account
Dont have an account? Register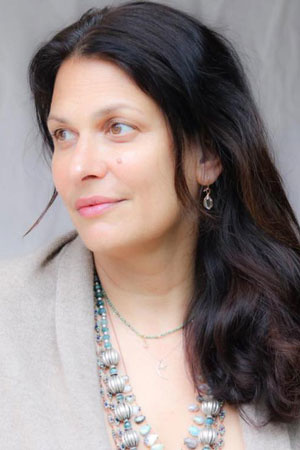 Lena Skadegard is known for her hand-crafted 18k and hand-tied precious and semiprecious jewelry in exquisite palettes using untreated and organic gems and talismanic accents. With a background in philosophy and visual arts, plus a decade of international textile and traditional handmade craft experience, Lena's love of color, craft and adornment infuse each collection. Dividing time between three continents, Lena's collections reflect and synthesize place, history, culture, faith and landscape and always emphasize the most vital relationships the talisman to the dreamer, the object to the adorned.