Login
Log in if you have an account
Dont have an account? Register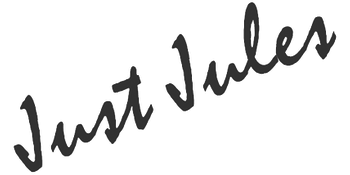 Just Jules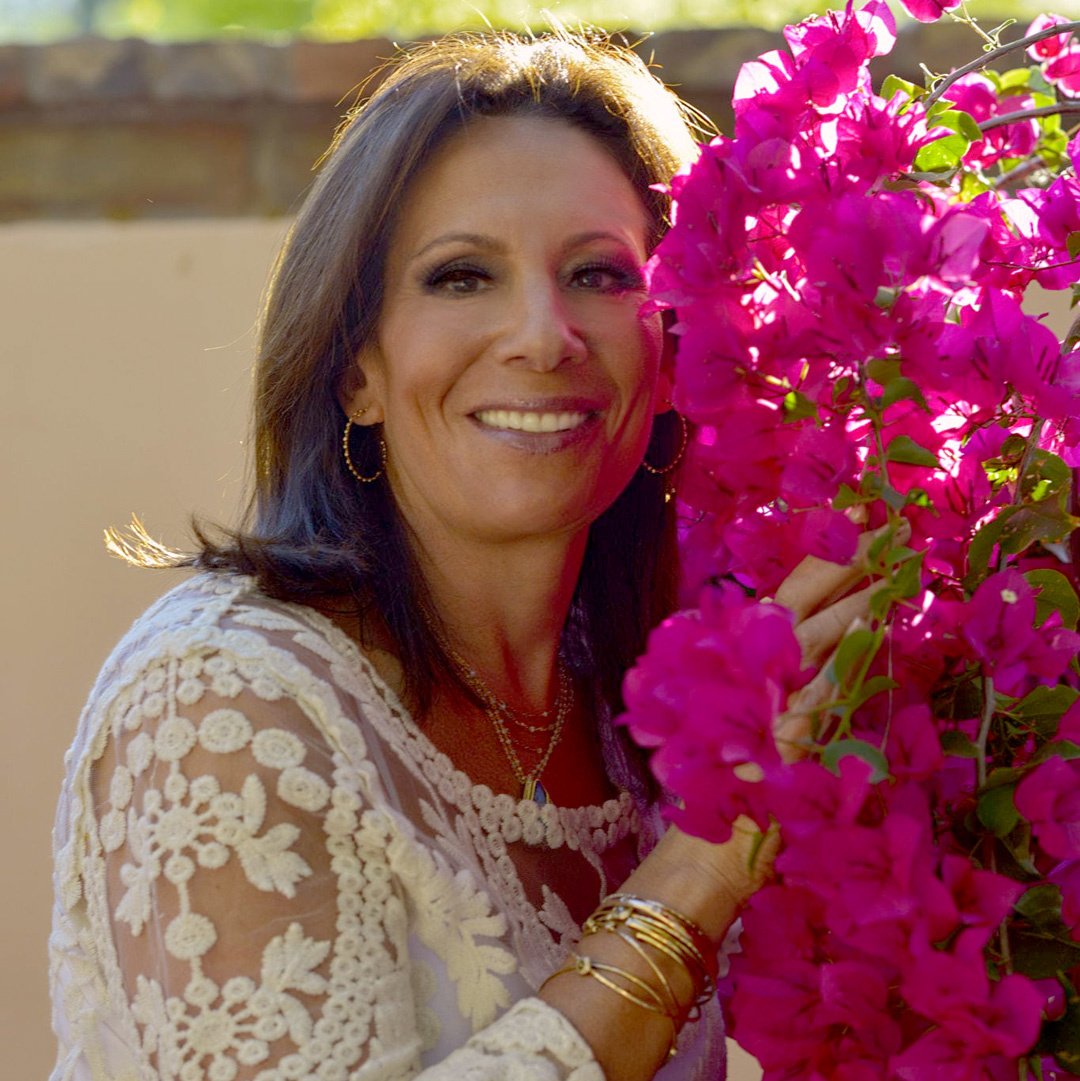 Julie Romanenko grew up playing dress up in her grandmother's pearls. From an early age, she watched her mother and grandmother revel in the delight of their jewelry, and instinctively began to realize the impact that a great treasure could bring to any woman. Julie's maternal family cultivated her passion for art and her love for fine trinkets. To Julie, jewelry has always meant family, a celebration, a special occasion and a moment in history.
Born in New Jersey, Julie began her journey as a jewelry designer at the age of eleven by making friendship bracelets for her girlfriends out of liquid silver beads. While fantasizing about a life as an artist, Julie studied English Literature at the University of Massachusetts. After graduation, Julie began her jewelry career working in the New York Diamond district. She was given the opportunity to work with award winning, one of a kind diamond engagement rings. While pursuing her career, Julie began attending Parsons School of Design at night, and began to design and create her own custom made pieces. Wearing her creations, people would stop and ask where she purchased her fantastic accessories. Gaining confidence and attention quickly landed her first major retailer, Barney's. Her secret dreams became a reality, one that launched into the very sophisticated, unique and popular line, Just Jules.
This playful twist to fine jewelry is unique and refreshing and features pieces from everyday casual and whimsical to extraordinary and lavish. It is perfectly suited for women who love to play dress up, are savvy, sophisticated, and free spirited. Women who value the quality that Julie honors when creating her jewels understand that what they are wearing is more than just an accessory, but truly a lovely piece of art.