Login
Log in if you have an account
Dont have an account? Register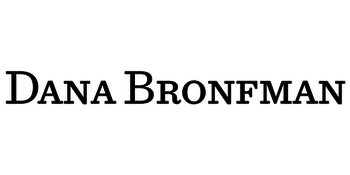 Dana Bronfman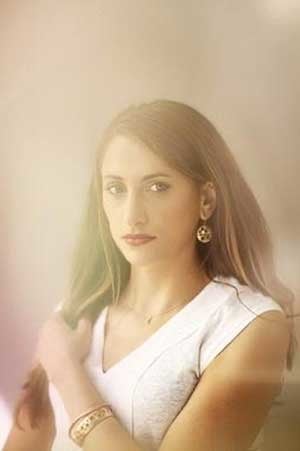 Dana Bronfman is a New York City-based modern fine jewelry designer, best known for her "quietly bold" aesthetic using the "oculus" design. This circular negative space allows the natural light to shine through and complements the many layers of the women and men who wear her designs— those who delight in adorning themselves in the earth's ore and precious gemstones.

Dana left her first career in the non-profit sector to study jewelry craftsmanship at the Revere Academy of Jewelry Arts. She founded her eponymous collection in 2014 with a mission to use wearable works of art to tell a story about the earth and give back in the process. Global travel, industrial architecture, the materials themselves, and the creative process itself all inspire the designer. She works closely with a small team of master jewelers in New York to create pieces that celebrate inclusions, one-of-a-kind-cut and natural-colored gemstones, and matte and hammered finishes. Each piece pays homage to its earthly origins and the many hands that touched it before its owner. These elements allow the soul of the piece to shine brighter than its opulence.

Dana Bronfman jewelry consists of reclaimed and fair-mined gold as well as ethically-sourced diamonds and gemstones. Dana takes pleasure in participating in initiatives to increase the fine jewelry industry's ethics and sustainability as a whole, such as the Mercury Free Mining Challenge, Pure Earth Now, Ethical Metalsmiths, the Responsible Jewelry Conference and Jewelry Industry Summit. She believes it is important to not only put a "band-aid" on problems but to actively work towards solutions. Her ultimate goal is to redefine luxury as doing good, rather than traditional status symbols. She is so happy to see more jewelers, both major and emerging, beginning to think about sustainability so that eventually it can be the rule rather than the exception.