Login
Log in if you have an account
Dont have an account? Register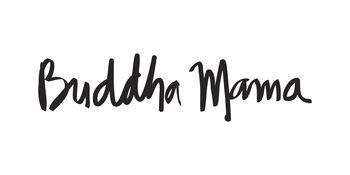 Buddha Mama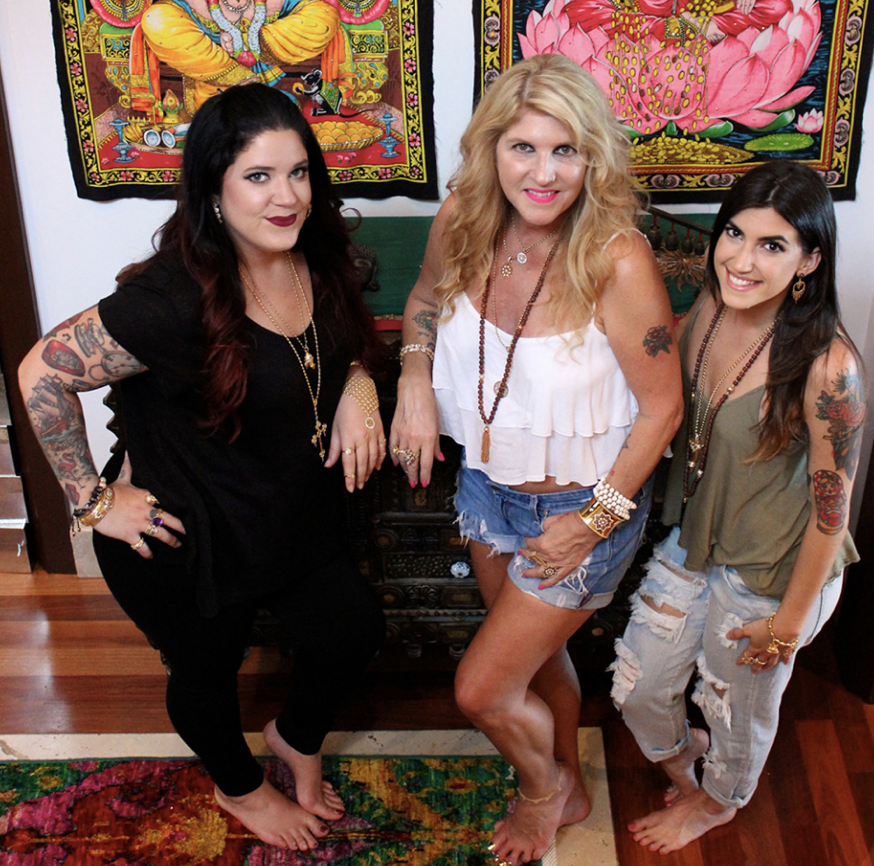 Buddha Mama is inspired by Buddhism and Eastern traditions, pop-culture and whimsy and infused with a Whole Lotta Love!
The collection is rooted in the philosophy of contribution, and was started at the family kitchen table as a way to support their spiritual center. Since those early days of stringing beads, the brand has expanded and grown to become an award-winning, international business whose clientele includes Madonna, Katy Perry and Kesha.
Buddha Mama's point-of-view allows the aspirational client to find their way into the brand and speaks volumes to the person looking for something rare and unique. The smallest scale of Buddha is made with as much integrity and attention-to-detail as their rockstar one-of-a-kind pieces. It is due to this mindfulness that they have built such a loyal and passionate following.
Nancy and Dakota Badia, the mother-daughter design team behind Buddha Mama, supported by best friend, Leyla Torre, Head of Operations, have created a unique voice in the marketplace. The collection is designed with intention, but for one's individual expression. And nothing could be more accurate — our collectors show us that every day!
Today, Buddha Mama continues to contribute a portion of all sales to charities, and regularly become involved with organizations close to their retailers' communities' hearts.