Login
Log in if you have an account
Dont have an account? Register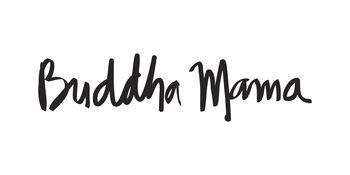 Buddha Mama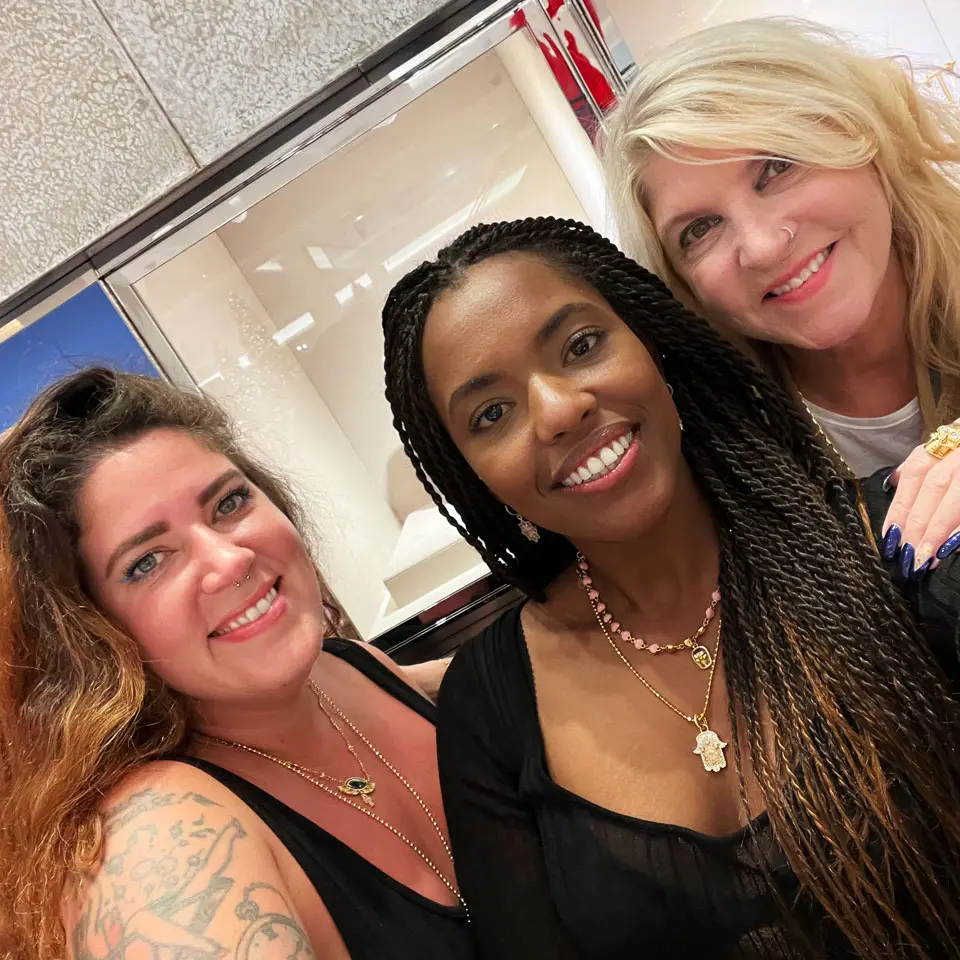 Buddha Mama, a handmade fine jewelry line based in Miami, Fla., is inspired by the spirit of Buddhism and rooted in the philosophy of contribution. Expertly crafted from rich 20k gold, precious stones and enamel, the collection is a unique mix of the symbolism of Eastern philosophy, ancient jewelry production techniques and a modern Pop Art sensibility. 
Founder Nancy Badia—who designs the collection alongside her daughter, Dakota—started the brand stringing beads at her kitchen table as a way to raise funds for her local Buddhist center, Zen Village. Energized by the process, she made the decision to step outside the family business for the first time in 25 years to pursue a creative way to honor her spirituality. Nancy and Dakota began traveling the world in search of stones, carvings and artisans who could become creative partners and bring a set of bold scale renderings to life.
The jewelry—whether small studs or major statement necklaces—is known for its incredible attention to detail and outstanding level of craftsmanship. Traditional Eastern signs and symbols of protection abound, with designs incorporating vibrant touches of hand-painted enamel and meticulous diamond and gem stone-setting. Buddha Mama jewelry is at once old and new: a nod to cultures past, with a wink towards contemporary rock-star style.