Shop the BEE COLLECTION and receive 20% off the entire month of May!
Login
Log in if you have an account
Dont have an account? Register
E79 is Hiring!
31 Jan 2022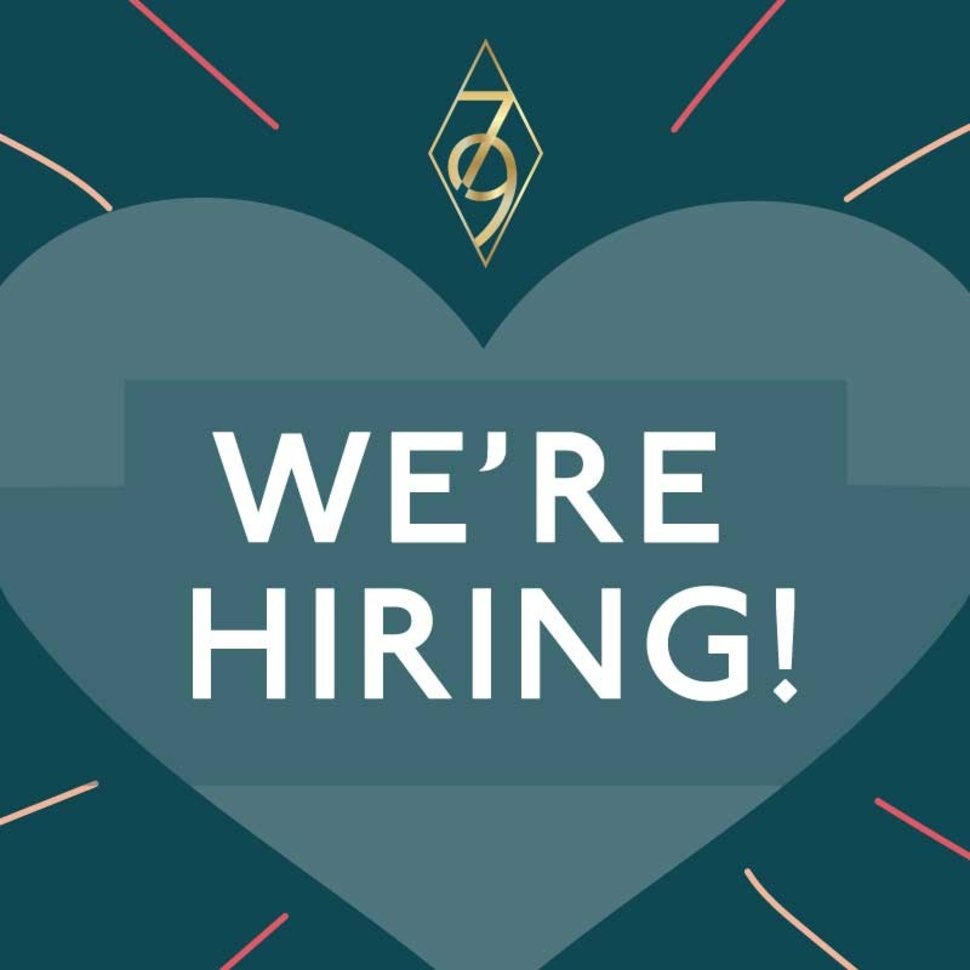 E79 Job Description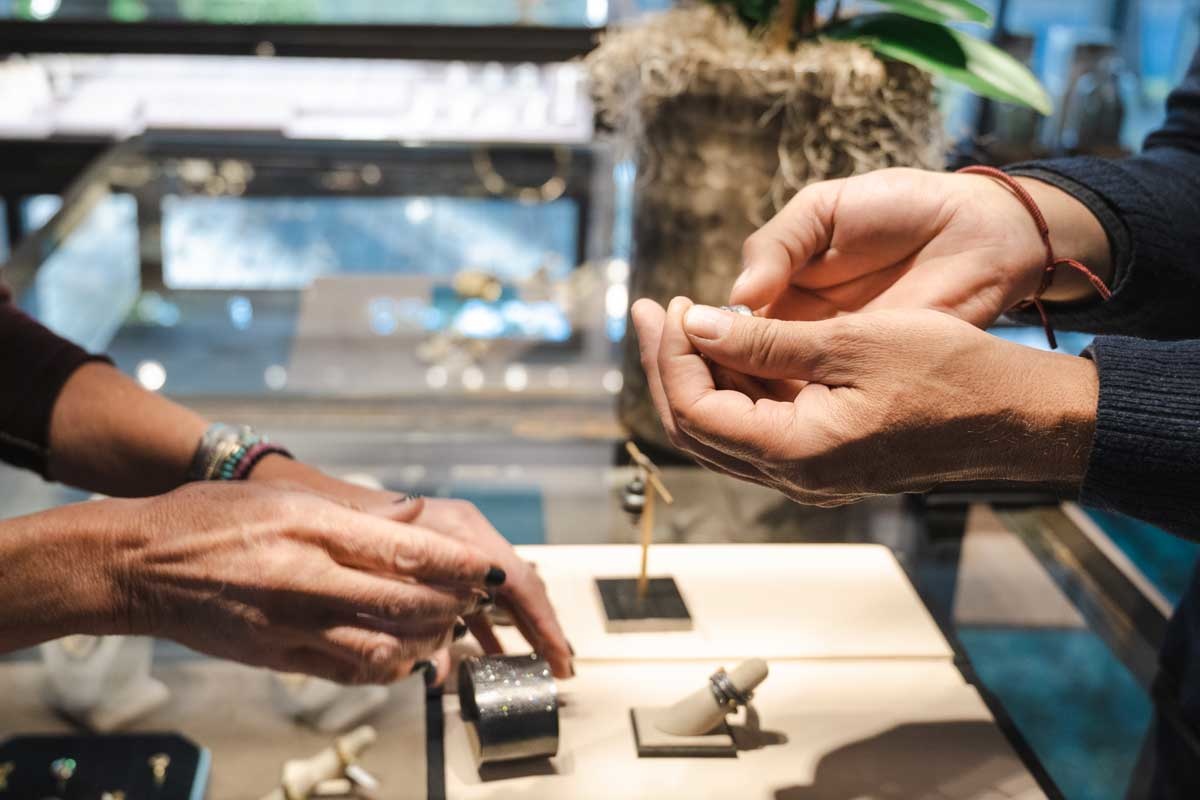 Are you a jewelry fanatic? Do you love building relationships and helping customers find that perfect jewelry piece for their collection? Element 79 Contemporary Jewelry is looking for a part-time sales associate for approximately 20 hours per week. Our current scheduling needs are Wednesday and Friday from 11am to 6pm and Sunday 12pm to 4pm (subject to change with notice). We're offering $20.00 an hour plus option for commission after 3 months of employment based on group and individual sales. Applicable commission paid quarterly.
Who We Are
Located in the casual yet premier shopping destination of Cherry Creek North, E79 takes its name from the 79th number on the periodic table, gold. It is a fun, relaxed environment where customers can discover personal, hand-fabricated, imaginative jewelry with no intimidation and no pressure. Customers can learn about the designers and the unique aesthetic each brings to the art of personal adornment. 
Job Responsibilities
Customer service is not dead! We want someone who goes above and beyond to provide premier customer service on all our sales channels. We don't want our team members to be only transactional; we desire meaningful connections with both new and existing clients.
Goals! We require a team member who is driven to maximize E79's sales.
Superior product knowledge! We need an individual with a willingness and enthusiasm to learn about our brands and custom offerings. Our jewelry is made by artists and each designer has an individual aesthetic that is special and unique to them.
Organization, attention to detail, and efficiency! We want someone who helps the whole store run smoothly and efficiently, and with accuracy. This might mean processing sales and returns, maintaining inventory, organizing jewelry or shipping jewelry to customers.
Task up! We have the usual list of opening and closing operational/administrative tasks that need to be completed daily. We need you to be a team player.
Let's talk! We're a small team, so exceptional written and verbal communication skills (with customers co-workers, and designers) are critical to our success.
Desired Experience/Qualifications:
Knowledge of jewelry industry.
Strong customer service background.
Minimum of 2 years of retail experience; background in fine jewelry preferred.
Knowledge and experience of POS systems and excel.
Ability to work weekends, holidays and have flexibility with scheduling.
Requirements:
Must pass background check
Telephone reference from prior manager
Email your resume to [email protected] to be considered.