OUR HOURS: Monday through Friday 11am-6pm | Saturday 10am-5pm | Sunday 11am-4pm | Closed Monday
Login
Log in if you have an account
Dont have an account? Register
Dana Bronfman's Love Collection is at E79 the whole month of April!
17 Apr 2021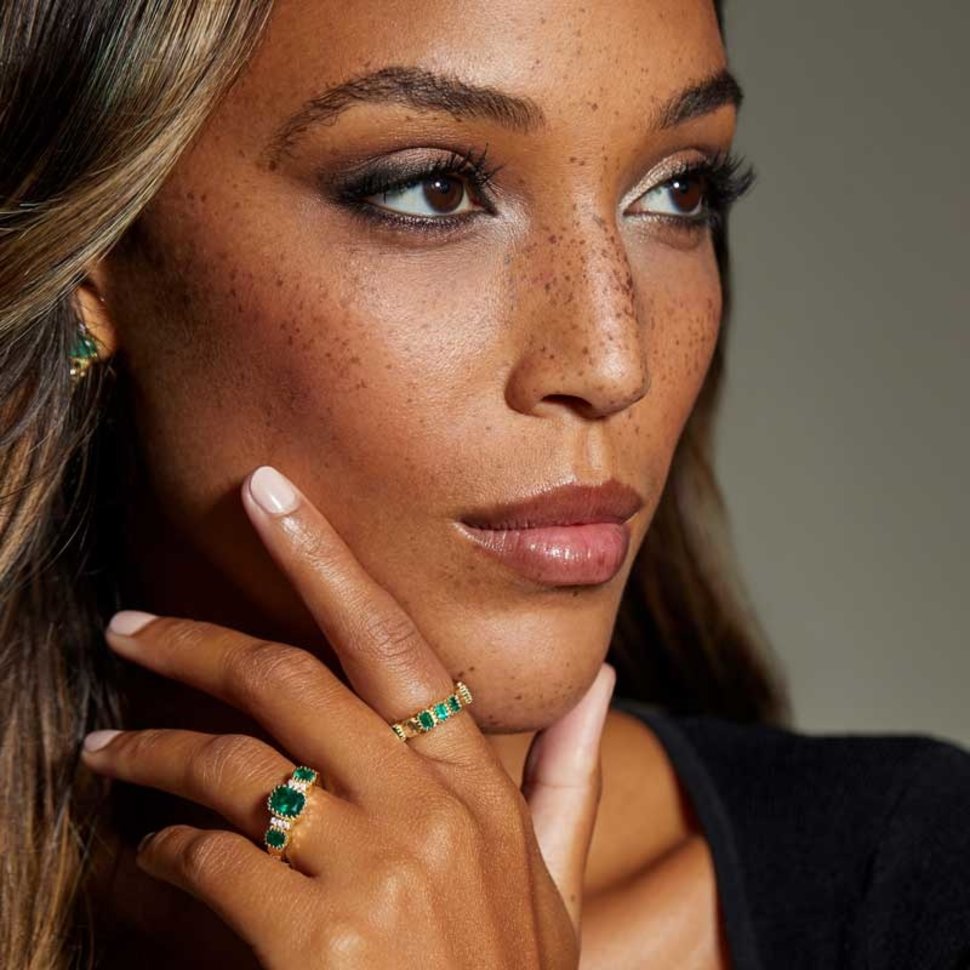 The Love Collection pieces from Dana Bronfman are designed to be engagement rings and wedding bands, although Dana intentionally designed the collection to celebrate love in all forms.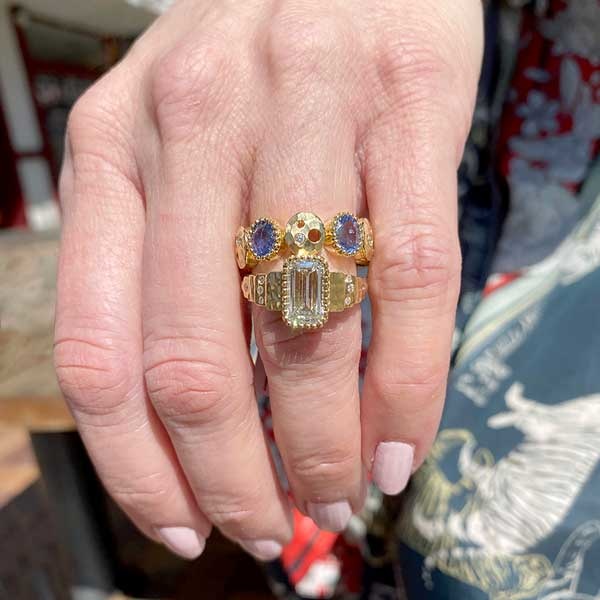 She uses vintage and antique diamonds and gemstones, as well as 18k fairmined gold. By choosing Fairmined certified gold, you are showing respect and empathy towards people and the planet. It is an opportunity to generate positive economic, social and environmental impact by supporting artisanal and small-scale miners that are committed to improving their practice.
As if that weren't enough, Dana is donating 10% of sales from the Love Collection to Pure Earth, an organization fighting disease-causing pollution that particularly affects children in the world's poorest communities, and their community-led reforestation and mercury-free training work in the Madre de Dios region of the Peruvian Amazon rainforest.
So not only is this collection a beautiful way to showcase your love for one another, it also showcases your love for our planet and its people.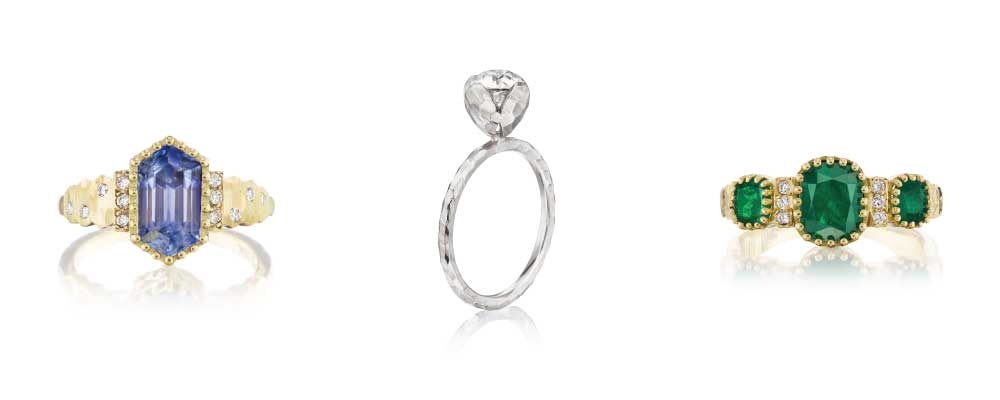 To see the collection up-close and chat with the designer, join us on Earth Day (April 22nd) for a special INSTAGRAM LIVE at 5PM MST.