Login
Log in if you have an account
Dont have an account? Register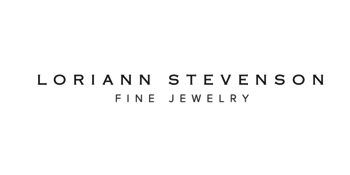 Loriann Stevenson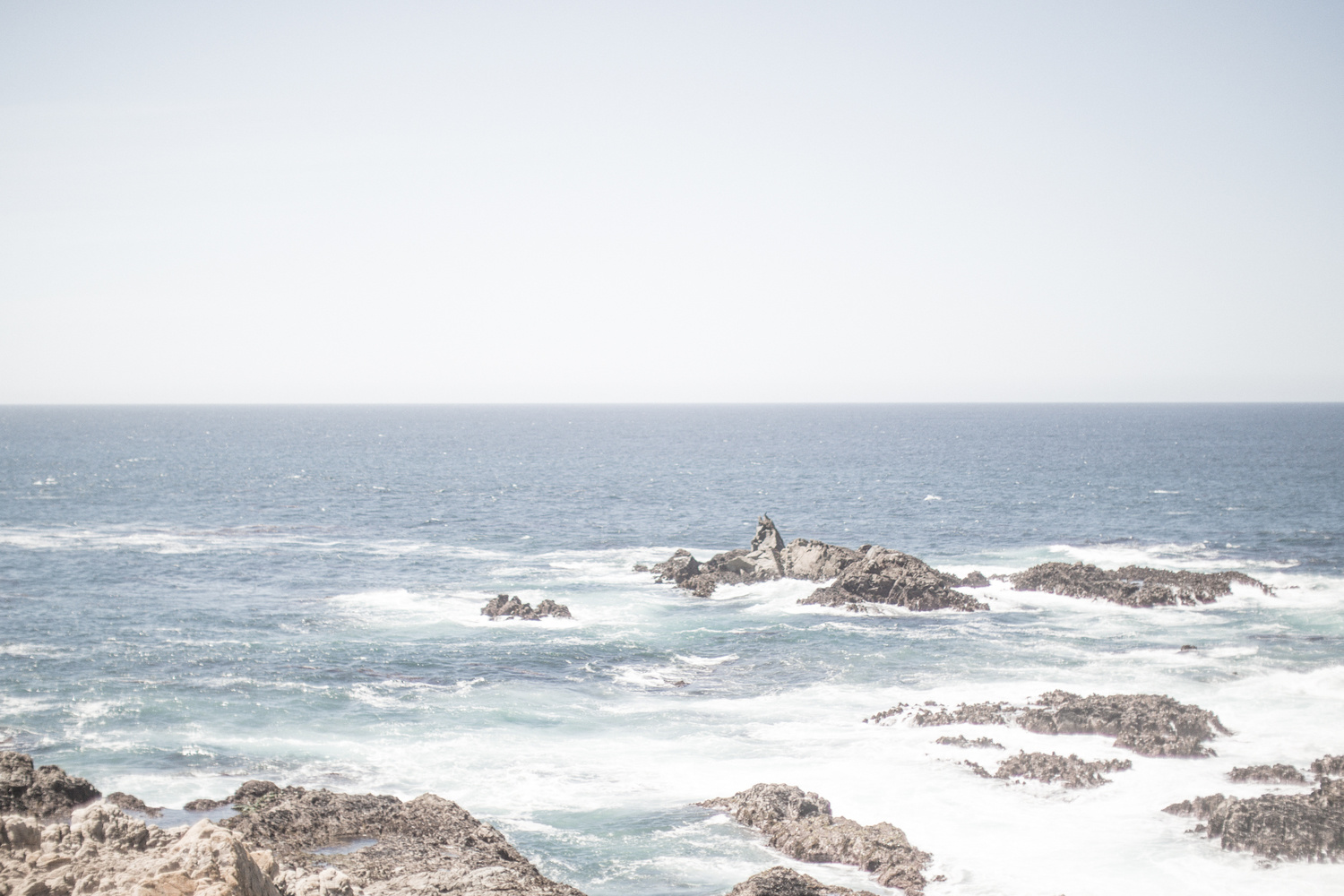 Loriann's first inspiration for jewelry design came from ancient beads of Roman glass, shell currency from New Guinea, and Pyu gold from Burma. She creates wearable art that inspires, and is worn by the collector as talisman.
Upon discovering Rustic diamonds and diamond slices, Loriann was inspired to incorporate these soulful stones into her line.
Loriann gravitates to stones with character; stones that have soul. She is drawn to the playful, yet sophisticated presence of these imperfect diamonds, where texture and personality take precedence over clarity and cut. All of her pieces are one of a kind.
Uniquely designed to feature the stone, Loriann's pieces compliment the individual; her designs resonate with the wearer, and give the feel of a piece that has long been a part of a personal collection. Using all conflict free materials, old world traditional techniques, and master setting skills, each piece is handcrafted in Los Angeles by expert goldsmiths and diamond setters who work hand in hand with Loriann to create the line's artisan feel.