Login
Log in if you have an account
Dont have an account? Register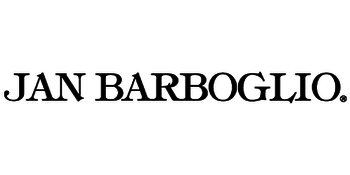 Jan Barboglio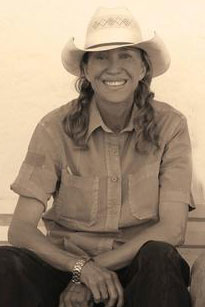 Raised on a cattle ranch steeped in tradition and once shared by Mexican revolutionaries, Barboglio learned from an early age to appreciate the timeless wonderment of the culture around her. "We grew up on the land, roaming a ranch where children search for old ammunition, coins, mule shoes, and other twisted metal artifacts from this time period," explains Barboglio. These memories of this isolated, rugged and primitive beauty continue to be a major inspiration in her artistically filled life today through the Jan Barboglio Collection. The patina of many of these pieces emulate the smooth surface of an old rough-ridden leather saddle. She has long mixed disparate objects that are common or grand and combined them with materials to make them special and wonderful. All epitomize a hacienda lifestyle and the elegance of old Mexico.

It is her talent of combining materials that makes each object original and distinctive and has become her trademark. Old wood, honed and combined with iron, glass, crystal and stone mixed with silver and etched cut glass guarantees that every object is a "Jan Barboglio." Through the ongoing evolution of her work, Barboglio has also been recognized for her insistence that everyday living should be easy, useful and magical.

Her pieces are known to be aesthetically warm, primitively handsome and are true works of art. Of high quality and always sensuous to the touch, her works have become collectible.