Login
Log in if you have an account
Dont have an account? Register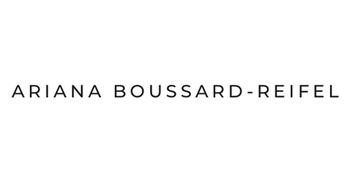 Ariana Boussard Reifel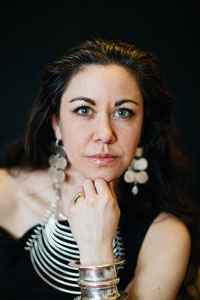 For Ariana Boussard-Reifel, designing jewelry is the natural evolution of a life long interest in form and early human adornment. She grew up on a ranch in Montana, the daughter of an artist mother and a furniture designer father.  Just after college she moved to New York to pursue a career in the arts. Her sculptures have been shown at museums and galleries nationally including the Museum of Art and Design and Pierogi Gallery, both in NYC. She began collecting and dealing in ethnographic jewelry to supplement her life as an artist. That business has grown into Marteau, an internationally recognized destination for relevant and wearable tribal jewelry.
In 2016 the desire to merge her twin passions, art and indigenous culture lead her to launch an eponymous line of sculptural jewelry which has sold in over 50 stores internationally. Ariana's work speaks to multiple generations of women and has been worn by celebrities from  Beyonce, Selena Gomez, Gigi Hadid and Kylie Jenner to Viola Davis, Lily Tomlin and Michelle Obama.
In 2018 Ariana received the competitive Design Entrepreneurs  Award through the Fashion Institute of Technology (FIT). She lives in NYC with her husband.